We understand that our customers have different financial needs; that is why we offer construction budget assistance throughout the project design and development process. Our preconstruction team are upfront about the constructability issues and hard costs that a construction project may endure to ensure there are no hidden or surprising costs.
COMPREHENSIVE PROJECT REVIEW
During the initial planning stage, our preconstruction team, consisting of estimators, project managers and project superintendents, will review plans, specifications, borings and permits in order to discuss construction feasibility, logistics, material selections and scheduling with the customer so that a clear budget is established.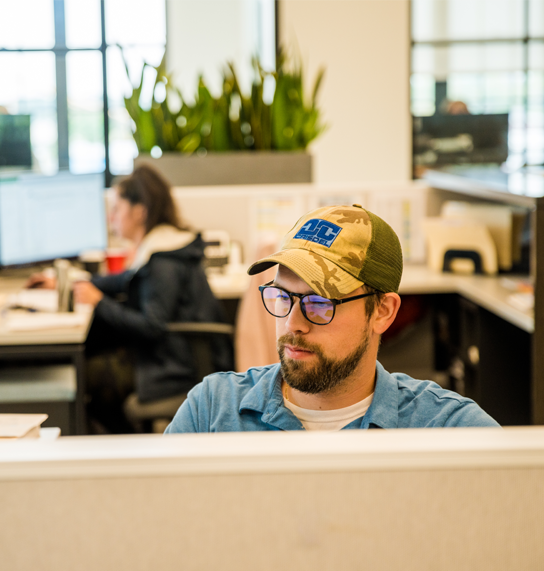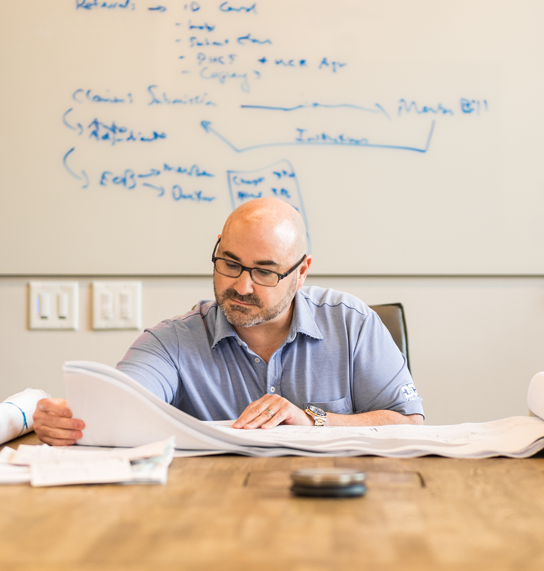 DEVELOPING AN INITIAL PROJECT BUDGET
Crisdel's preconstruction team can assist customers with developing an initial project budget by performing detailed quantity take-offs, obtain current materials pricing, solicit specialty subcontractors and estimate labor and equipment costs to construct the project.
UPDATING PROJECT BUDGETS
It is common for a project's design to change over time prior to the issuance of construction documents. Our preconstruction team will work with our customers throughout the design development process to ensure that project budget is accurate and up to date.