Crisdel adds value to our projects through our ability to self-perform the majority of the construction disciplines with our highly skilled, dedicated trade labor. We specialize in asphalt paving, concrete work, excavation, and underground utilities. Our in-house, trade-specific capabilities allow for safer and more efficient projects while producing dependable schedules, accurate budgets, and reduced risks.
BENEFITS OF A SELF-PERFORMING GENERAL CONTRACTOR
Our employees are seasoned craftsmen in their specific trade and not only deliver a level of quality exceeding project expectations, but do so in the safest possible manner. Being a self-perform contractor allows for us to manage health and safety risk more effectively by offering various trade specific health and safety training certification courses to our employees. This training may include, but is not limited to: OSHA 10/30 Construction Outreach, Aerial Boom Lift Safety, Construction Confined Spaces, Defensive Driving, Construction Ergonomics, Construction Fall Protection, Hazardous Waste Operations and Emergency Response (HAZWOPER), Construction Silica Safety, Crane, Derrick & Hoist Safety, Forklift Safety, Construction Scaffolding Safety, Traffic Control Roadway Temporary Traffic Control, Trenching & Excavation Safety, Workplace First Aid, CPR and AED.

Hiring a self-performing general contractor is more efficient for our clients because they only have to source and hire one entity, rather than a new entity for every specialty service needed for the construction project.

By having craft workers and skilled labor available, scheduling services as needed becomes more dependable rather than coordinating availability with another company or subcontractor.

With specialty construction services from a self-performing company, estimates, invoices, and budgets are more accurate and delivered quicker. It also offers more flexibility to budget with one company rather than multiple.

Instead of relying on multiple entities to get the job done, your construction project is being handled by one reliable self-performing company. This greatly reduces risks of miscommunication and delays.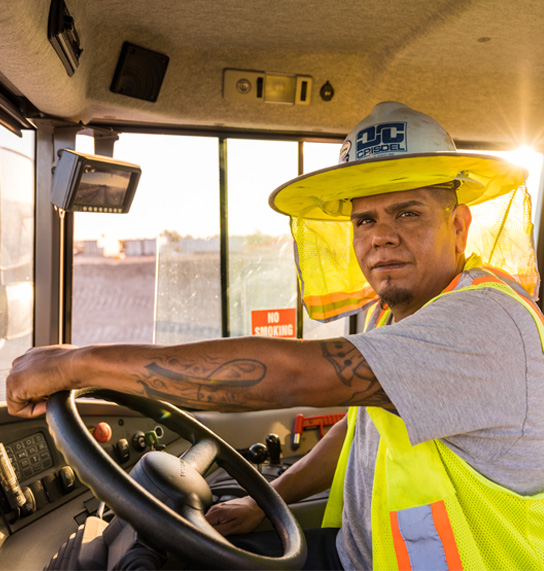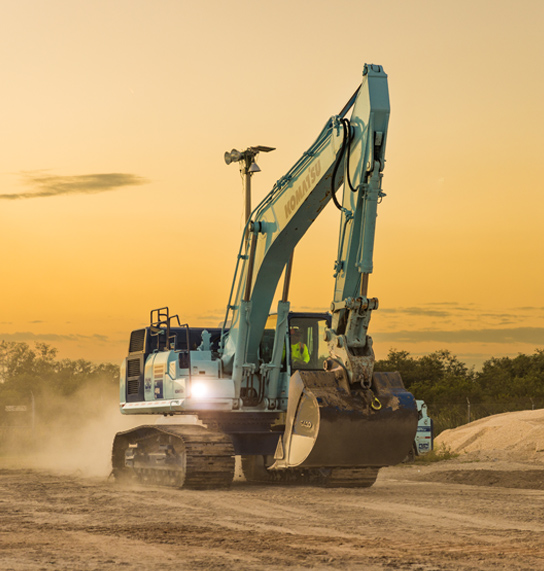 OUR SELF-PERFORMING CAPABILITIES
Asphalt paving
Bridge construction
Concrete work
Demolition
Excavation and grading
Pavement milling
Storm drainage
Surveying and layout
Traffic control
Underground utilities
CRISDEL PROVIDES EXPERT SELF-PERFORMING SERVICES
Our expertise and knowledge help our construction projects through completion with a streamlined process and the utmost quality. Whether a client needs new construction, site improvement or general maintenance, Crisdel can take on any scope of work. Get started with a project today by contacting us online.