Crisdel performs immediate infrastructure repairs for airports, bridges, commercial/industrial sites, marine port facilities, rail facilities, roads and tunnels including, but not limited to; paving, drainage, underground utilities and structural concrete. Our emergency repair services are available on an on-call basis, 24/7, and we are always ready to help our clients when the unexpected happens.
TYPE OF EMERGENCY REPAIRS
We a perform on-call, immediate, and scheduled repairs for our clients, from private airports to large distribution centers. Some examples of emergency repairs we have performed are:
Paving and miscellaneous construction
Airfield paving and electric repairs
Storm recovery services
Mud, waste, and debris removal
Structural repairs
Hazardous material removal
Drainage, pipeline, and utility repairs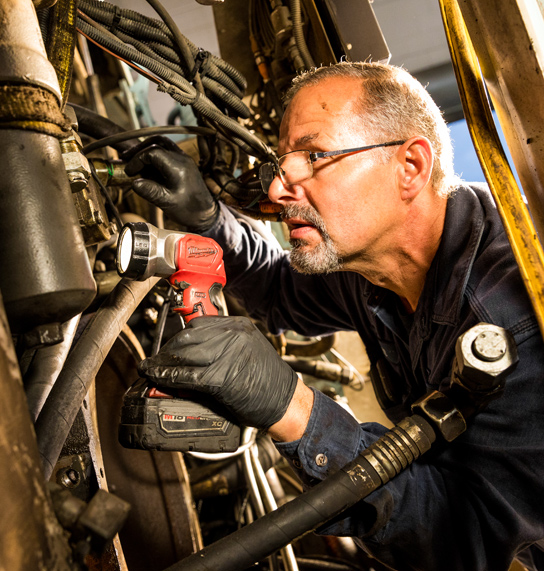 CRISDEL'S EMERGENCY RESPONSE TEAM
The Crisdel Emergency Response Team arrives within hours to our federal, state, and private clients. Our team handles planning, preparation, and deployment of labor and equipment. Our priority is to secure critical infrastructure and facilities as needed, in the safest and quickest way possible.