Crisdel's roots began in Garwood, NJ in 1968 when Frank F. Criscola founded Crisdel Construction with two partners, Ray and Emil Del Conte. Crisdel quickly earned a solid reputation in northern and central New Jersey as a quality-driven paving subcontractor to various construction managers, developers and general contractors in the commercial and industrial sectors. Crisdel took advantage of its early success and expanded its operations to serve the public sector by performing asphalt paving and road building construction services to local municipal and county agencies, while continuing to expand its private client base.
OUR CONTINUING
LEGACY
In 1977, Frank F. Criscola acquired Crisdel Construction from his partners, formed Crisdel Group, Inc., and continued his vision and model for success by expanding geographically within New Jersey by employing the best talent and continuing to foster relationships with clients.
In 1995 and 2001 respectively, Frank's two sons, Frank A. Criscola and Michael J. Criscola joined Crisdel as full time employee's to continue the legacy into the second generation.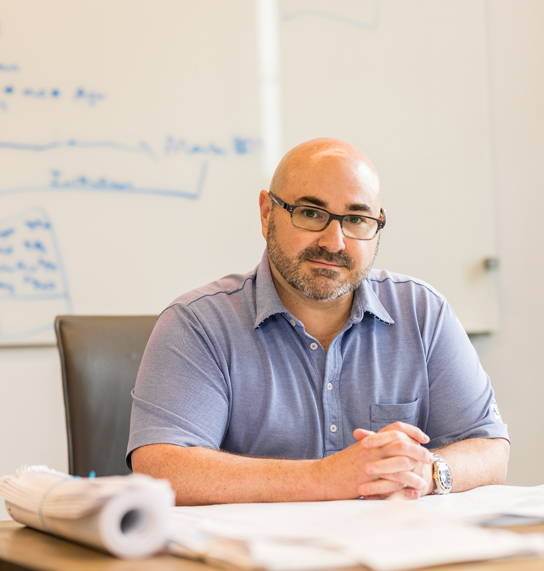 ABOUT US TODAY
Today, Crisdel continues to strive under the leadership of Frank F. Criscola and his two sons along with the construction industries most talented employees servicing clients with multi-disciplinary contracting services across four states.
Crisdel's operations accommodate a diverse range construction services on high profile, complex construction projects. While our roots are still deep in asphalt paving and road building, Crisdel excels in all aspects of civil construction.