To add value for our clients, Crisdel can provide constructability reviews during project planning and development to analyze and asses construction projects to ensure that the project is biddable, buildable, cost-effective and maintainable.
PROJECT MANAGEMENT FROM START TO FINISH
Successful constructability reviews promote a greater level of involvement by construction personnel as early as possible in the project planning phases to take advantage of the wealth of knowledge and experience that exists in the construction industry. Our preconstruction team, consisting of project managers, engineers, superintendents and estimators will work the client and their team to discuss the development idea and goals of a project and will continue to work with them throughout the development process.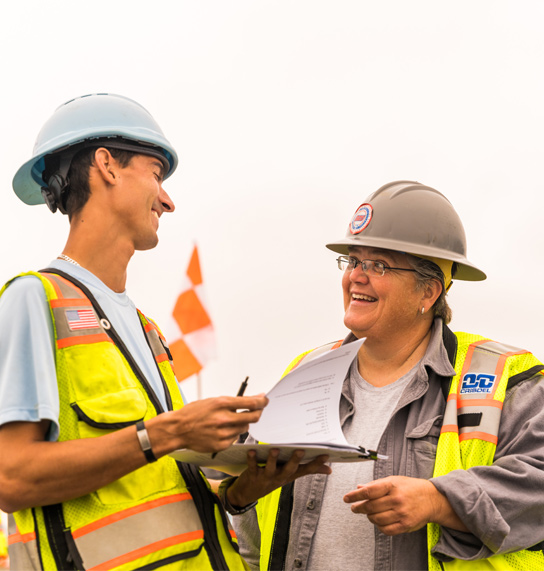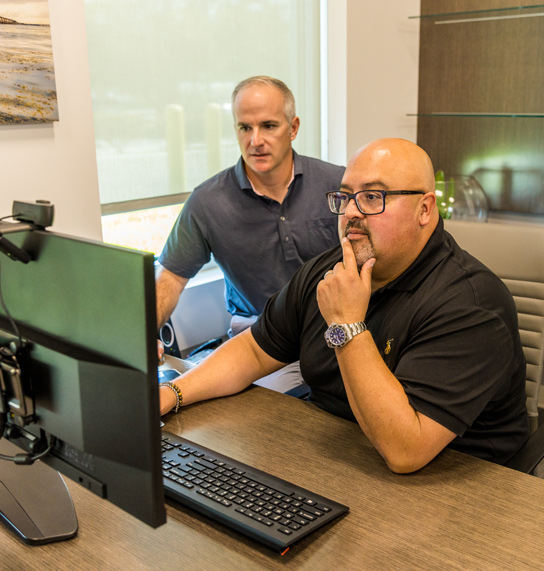 DESIGN
REVIEW
Constructability reviews are a process that evaluates a project to ensure that there are clear and obtainable objectives and that the project incorporates concise construction techniques. Crisdel can assist the client and their team during all phases of the design review process.

During the preliminary design review, Crisdel will work with the client to review the plans for geometric features such as line and grade and general constructability issues involving access, traffic maintenance and utilities.

Further on in the design process, focus will be directed to more specific design details and plan development such as staging and phased construction, schedule, maintenance of traffic, access, detours, traffic control devices, soil erosion control, utilities relocations, removals and demolition, public and private utility services, drainage, new structures, pavements, and the constructability of the project as a whole so that a final design can be developed.
BIDDABILITY
REVIEW
Biddability reviews are important to focus on the issues that are often overlooked and cause confusion in the bidding process. Crisdel can assist clients in reviewing plans and specifications to ensure there are no conflicts, review bidding documents for completeness and ensure there is a clear and concise scopes of work.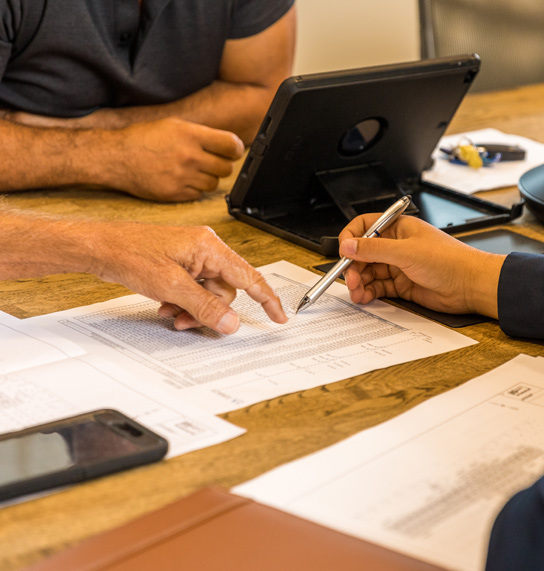 WHY ARE CONSTRUCTABILITY REVIEWS NECESSARY?
Typically performed for large or complex projects.
Excellent tool to vet out a project when there is doubt or controversy regarding its proposed development.
Will reveal if the project is viable or impractical.
Will help determine a project's proposed development schedule.
Can reduce construction costs by finding potential design conflicts prior to construction.
Can be used for business execution plans and strategic briefs.
Can assess the project's return on investment and financial projections.