Crisdel provides various construction services for rail operators at intermodal facilities, rail maintenance facilities, stations, railways and tunnels. Whether new construction or maintenance of existing rail infrastructure, our team has the experience and expertise to complete any type of rail project for private, public, and government rail operators.
RAIL FACILITIES CONSTRUCTION SERVICES
Air Curtains
Asphalt and concrete paving
Building construction
Catenary poles
Central vacuum systems
Concrete curbs and flatwork
Demolition
Drainage systems
Earthwork and excavation
Electrical
Fencing and guiderails
Hardscaping
Hydraulic systems
Jib cranes
Landscaping
Site Amenities
Structural concrete
Train control systems
Track work
Underground utilities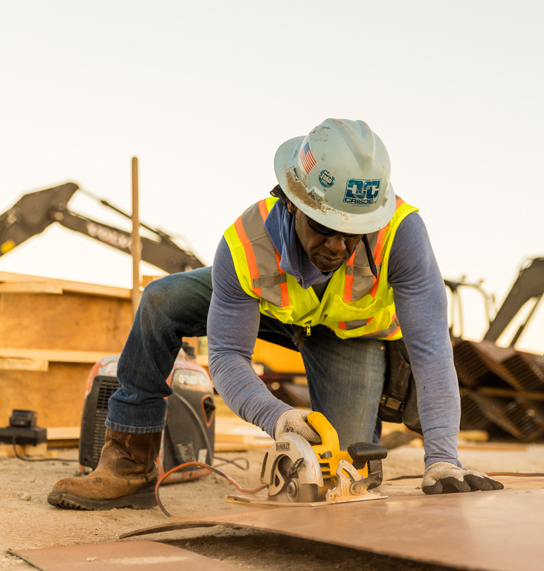 OUR RAILROAD CONSTRUCTION CAPABILITIES
We are ready to start your rail facility construction project. From industrial rail facilities to passenger terminals, let Crisdel manage the construction and buildout of your facility. Contact us online to learn more.