Crisdel has experience in the design-build process, integrating both design and construction services. We use this all-in-one method of project delivery to help increase collaboration, efficiency, innovation, and performance. It also allows for projects to have an expedited schedule and potentially lower cost.
DESIGN AND CONSTRUCTION WORK TOGETHER
A traditional project delivery method uses a funnel approach to projects, with the owner needing to hire a designer and contractor. This inefficient model creates a conflicting relationship between the two parties due to changes in budgeting, timelines, and unforeseen circumstances.
With a design-build model, design and construction can work together under one entity. The design-build company already has specialty trades, subconsultants, and subcontractors under their hire. This method provides a more streamlined approach to projects.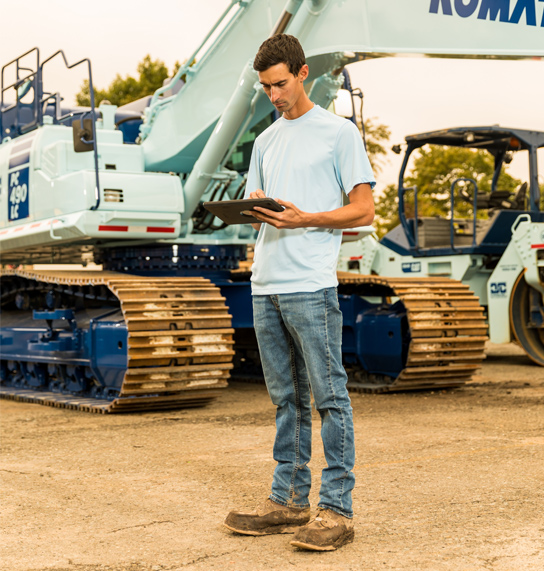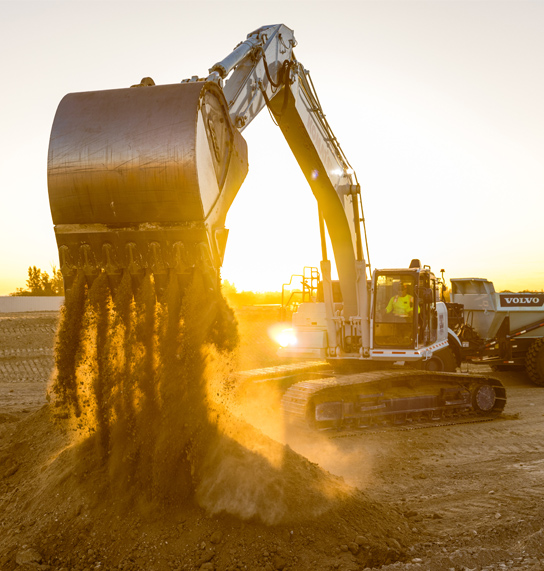 ADVANTAGES OF A DESIGN-BUILD PROJECT
Single Point of Responsibility

The owner only has one single point of responsibility that manages all parties, including architects, builders, engineers, designers, and estimators.

Open and Transparent Communication

All parties are working on the project together, creating enhanced collaboration, and open and transparent communication.

With a reduced chance of delay due to miscommunication, construction projects can experience a faster timeline and delivery.

Significant Reduction of Risk

With all entities working under a single design-build company, there is a significant reduction of risk, saving time and money.
DESIGN-BUILD PROJECT DELIVERY
Owners only have to manage one contract from the design-build company. This creates a unified project with an entire team working on problem-solving and innovation. With the ability to implement quicker solutions, schedules can move forward with less delays. As time is money, a faster timeline is better for a project's budget.