Crisdel is fully committed to provide the best experience and customer service to both our internal (employees, material suppliers, subcontractors, trade organizations and vendors) and our external (private and public agency clients) customers by continuously improving all aspects of our operations.
COMMITMENT TO
RELATIONSHIPS
In order to provide a superior experience to our customers, Crisdel is committed to employing the most qualified and diverse workforce who focus on building strong, mutually beneficial relationships with our customers, while exceeding their expectations.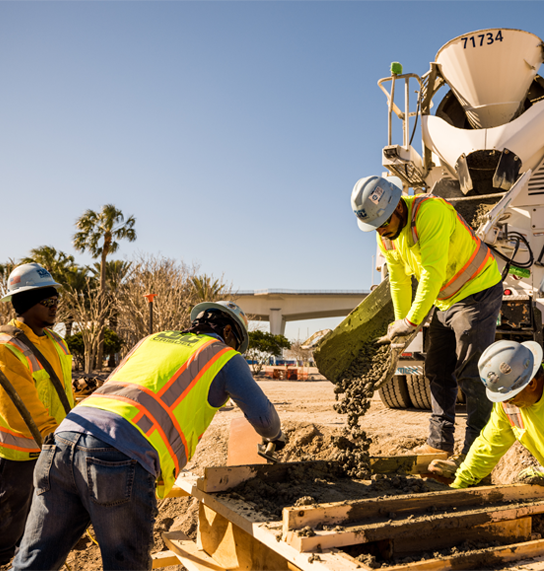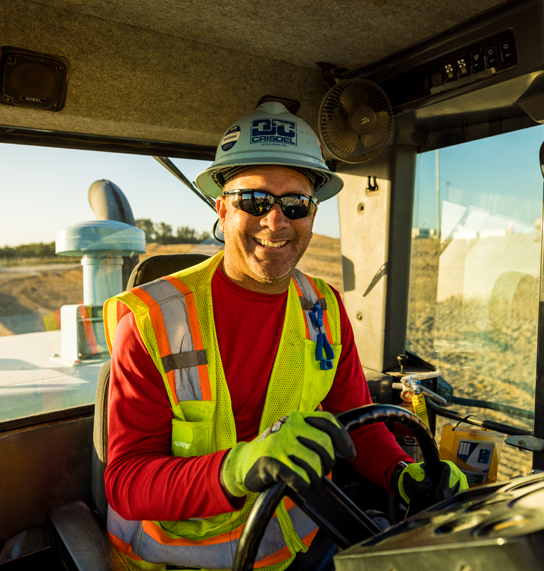 COMMITMENT TO
OUR EMPLOYEES
We are committed to provide our employees with an opportunity to pursue an interesting and successful career by providing them a dynamic work environment of inclusion and respect, financial stability with competitive wages and benefits, training, career development, opportunity for advancement and being part of a team on high profile regional construction projects.
COMMITMENT TO
OUR CLIENTS
We are committed to our material suppliers, subcontractors, trade organizations and vendors by viewing them as partners in our success.
We are committed to delivering our private and public sector clients the highest level of customer service by meeting their demands on the toughest challenges presented and delivering high quality results on time and on budget.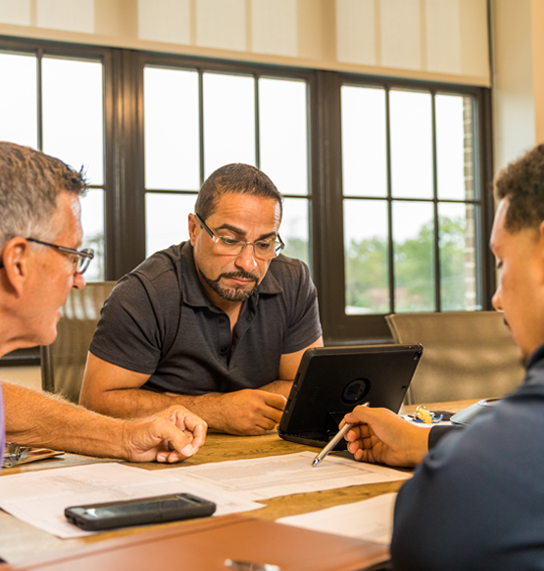 OUR COMMITMENT
WE ARE COMMITTED TO PROVIDING A SUPERIOR CUSTOMER EXPERIENCE BY CONTINUOUSLY IMPROVING ALL ASPECTS OF OUR OPERATIONS.
That's why we offer our employees a generous benefits package. Whether you're a seasoned veteran or high school graduate the Construction Industry, and even more specifically, Heavy Highway Construction, provides excellent career opportunities with a wide array of positions.