Crisdel provides property managers, industrial clients, and commercial clients with facility maintenance services for the exterior building site components of their properties. We uphold structures and infrastructures to proper operating conditions with routine or scheduled services. Total facility support includes proactive and preventative services to avoid costly repairs in the future. We are also able to perform complex and emergency repairs if needed.
EXTERIOR FACILITY MAINTENANCE
Asphalt pavement maintenance
Cleaning of storm water and sewer lines
Concrete pavement maintenance
Crack sealing and seal coating
Development of engineered site maintenance program
Engineered inspection and evaluation of site conditions
Pavement markings and signage
Site lighting installation and maintenance
Snow removal and deicing services
Video inspection of sewer and storm water lines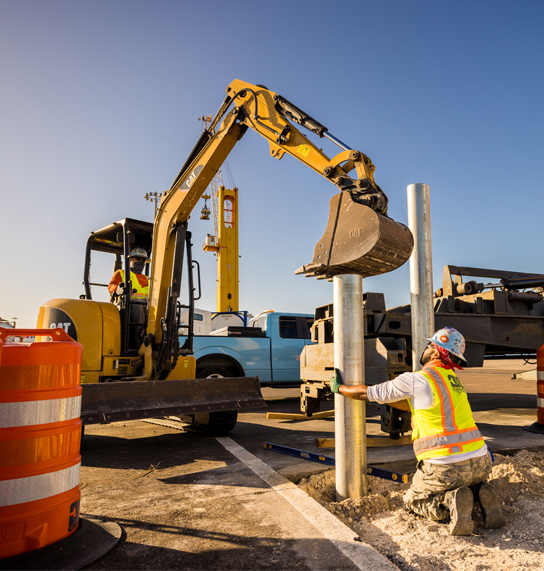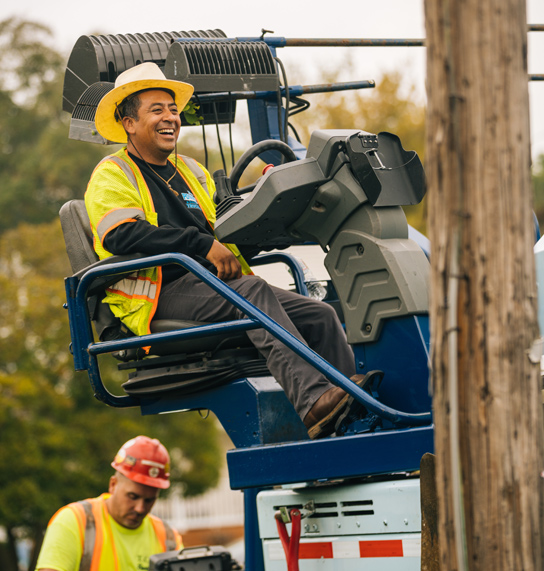 EXTERIOR FACILITY REPAIRS
Asphalt pavement repairs
Bollard repair and replacement
Concrete pavement repairs
Concrete curb and sidewalk repair and replacement
Irrigation repairs
Sanitary sewer repairs
Security fence and gate repairs
Site lighting repairs
Storm drainage repairs
Structural concrete repairs (interior and exterior)
Waterline and fire hydrant repair
PREVENTATIVE AND SCHEDULED MAINTENANCE
We can help you create a scheduled preventative maintenance program for your facility. By being proactive and servicing your property routinely, you can avoid costly repairs and potential operation downtime. It's best to have a Crisdel team member evaluate your facility to determine which services will be most beneficial and cost-effective, and how often they should be performed.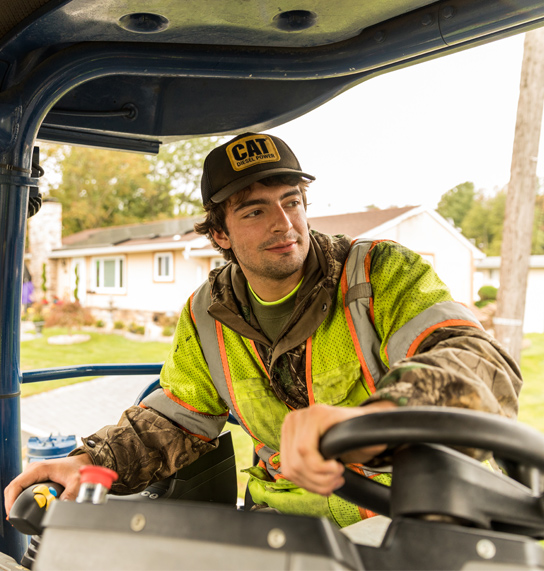 WHY WORK WITH CRISDEL FOR FACILITY MAINTENANCE?
Crisdel can perform total facility maintenance, meaning your building will only have to work with one company. Whether your building needs electrical, plumbing, landscaping, or pavement services, Crisdel can get the job done. We create personalized programs for our clients, depending on the scope of service needed as well as frequency. Contact us today to discuss facility services for your building.