Crisdel performs a wide range of bridge construction and structural concrete services. Whether new construction or rehabilitation of existing structures, our team has the experience and expertise to construct various type of bridges structures and other structural components on any type of site, heavy civil or highway project.
BRIDGE CONSTRUCTION SERVICES
Bridge deck rehabilitation
Construction of new bridge structures
Demolition of existing bridge structures
Rehabilitation of existing bridge structures
Temporary bridge structures
Timber structures
Bridge deck and joint repairs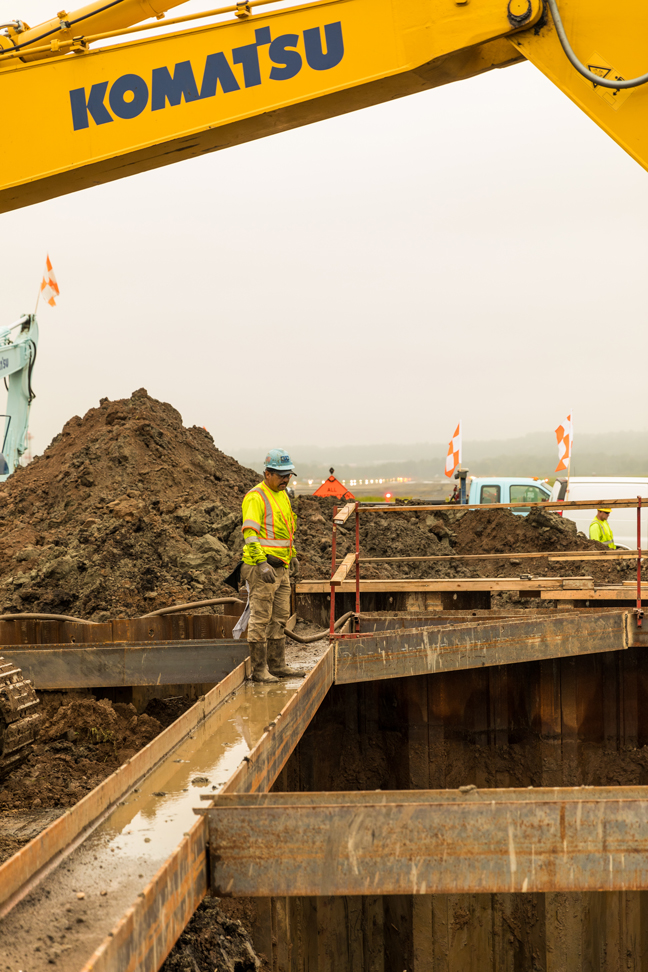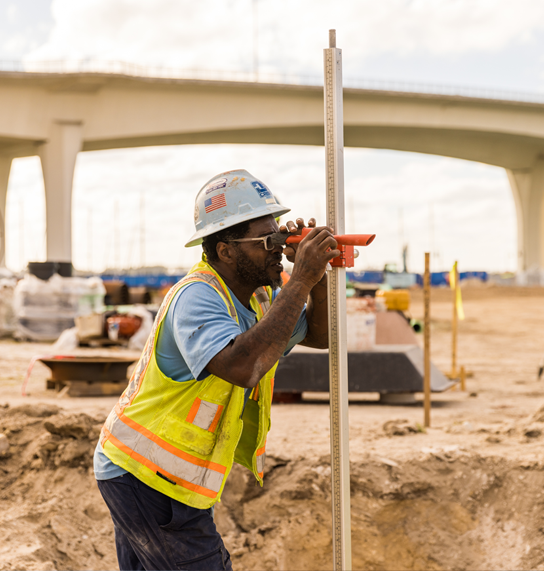 STRUCTURAL CONCRETE SERVICES
Building foundations and grade beams
Drilled shaft foundations
Light pole foundations
Retaining walls
Sign support structures
Sound walls
Underpinning
OTHER BRIDGE AND STRUCTURAL CONCRETE SERVICES
BRIDGE CONSTRUCTION WITH CRISDEL
We take pride in the effect bridge construction and structural concrete construction has on local businesses and the public. Our work leaves a mark in many communities by building new structures for people to live, work and play and/or by improving roadways and bridges to ensure safer, faster commutes. For bridge construction or structural concrete services, contact Crisdel today.