Crisdel is an infrastructure contractor specializing in asphalt paving, site preparation and underground utility construction. We construct a wide array of projects in the aviation, marine ports, railway, site development and transportation sectors for public and private commercial, industrial, and transportation clients.
CIVIL CONSTRUCTION SERVICES
We construct and maintain roads, bridges, railways, airfields, marine cargo facilities, sewer systems, underground utilities, and more. Every project undergoes extensive planning and coordination between all project entities: owners, designers, engineers, specialty labor, and builders. Our integrated construction services is delivered to our clients with the highest degree of employee safety, quality, efficiency and customer satisfaction.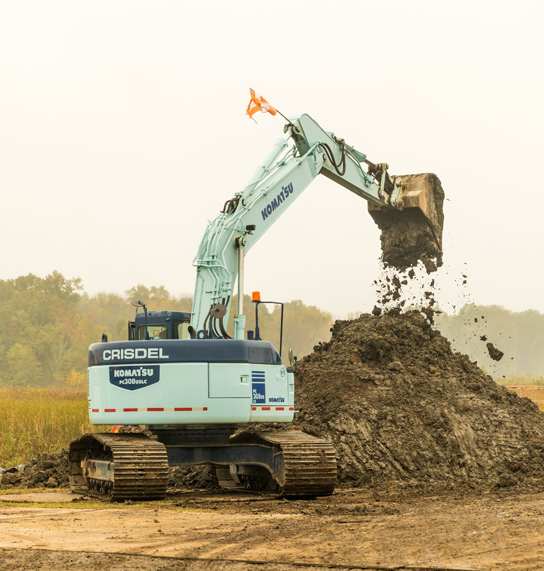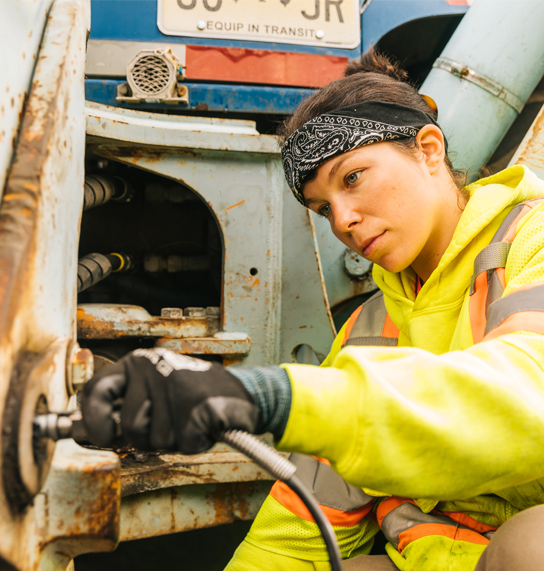 WHAT
WE DO
Logistics planning
Site survey
Risk management
New construction
Maintenance
Total quality management
TYPES OF
PROJECTS
Roadway construction
Bridge construction
Site preparation and excavation
Asphalt and concrete paving
Underground utilities
Airports, marine ports, and major transportation hubs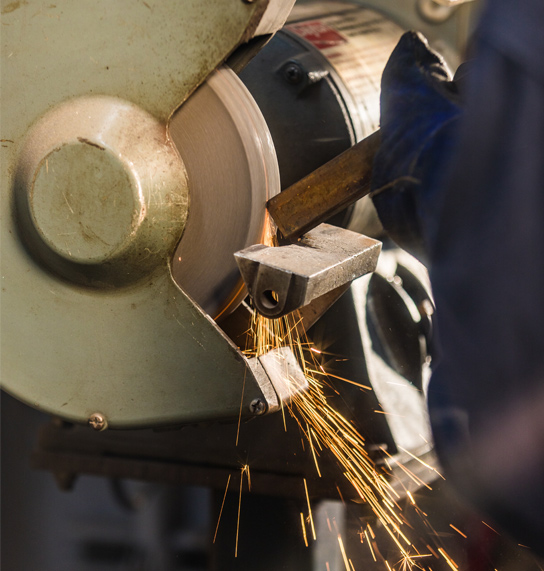 SPECIALTY CONSTRUCTION SERVICES
We provide the following specialty construction services to our clients; airfield electrical systems, asphalt and concrete milling, asphalt paving, bridge and structures, building construction, concrete curbs and flatwork, concrete pavement and maintenance, demolition, earthwork and excavation, electrical, fencing and guiderails, hardscaping, landscaping, site amenities, traffic control, traffic markings and signs and underground utilities.